Inkless is your premier destination for painless tattoo removal services in Vancouver. We prioritize your comfort above all else as we stand by crafting an easy inked to inkless journey especially for you.
Vancouver, Tattoos, and Tattoo Laser Removal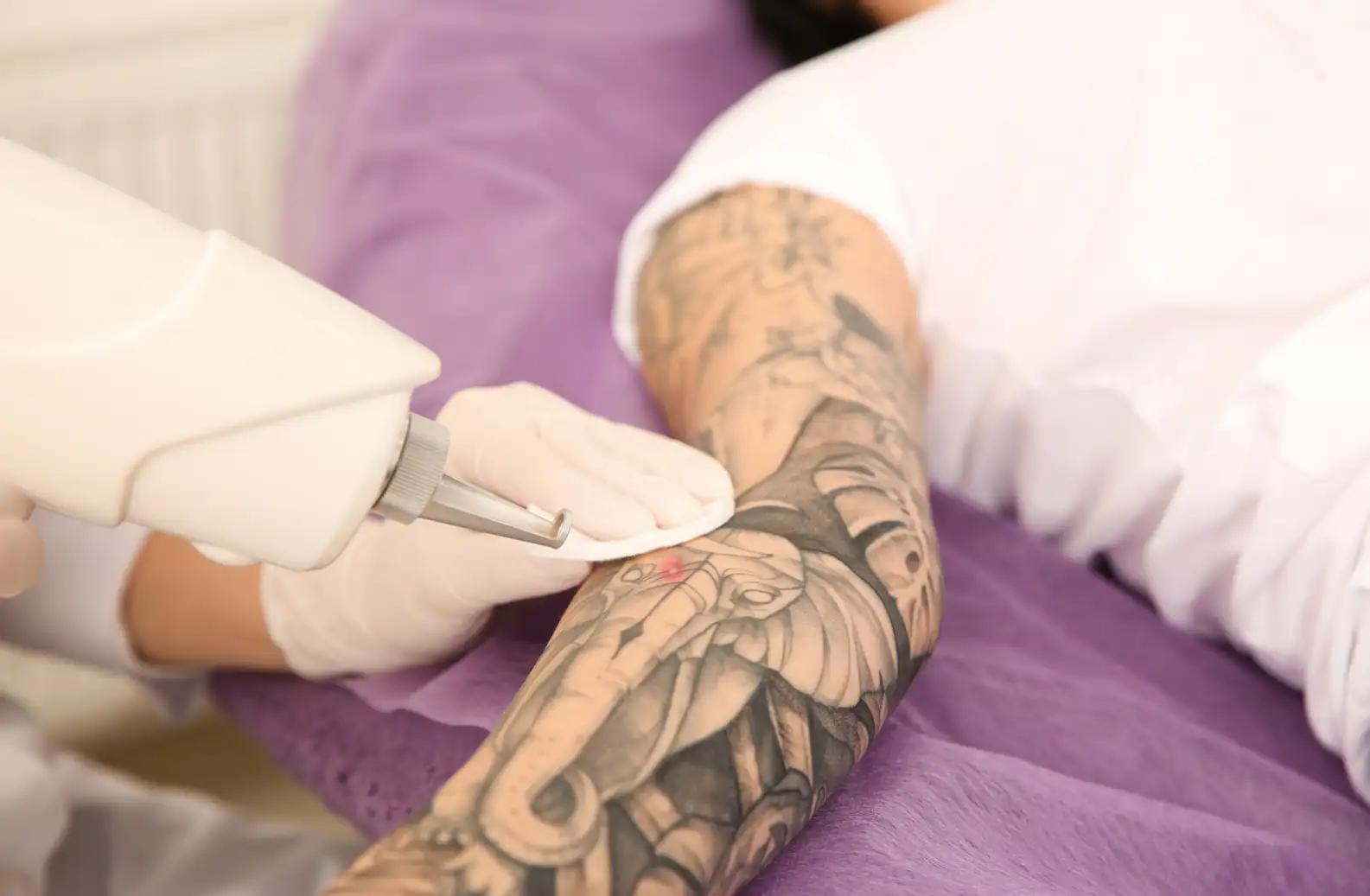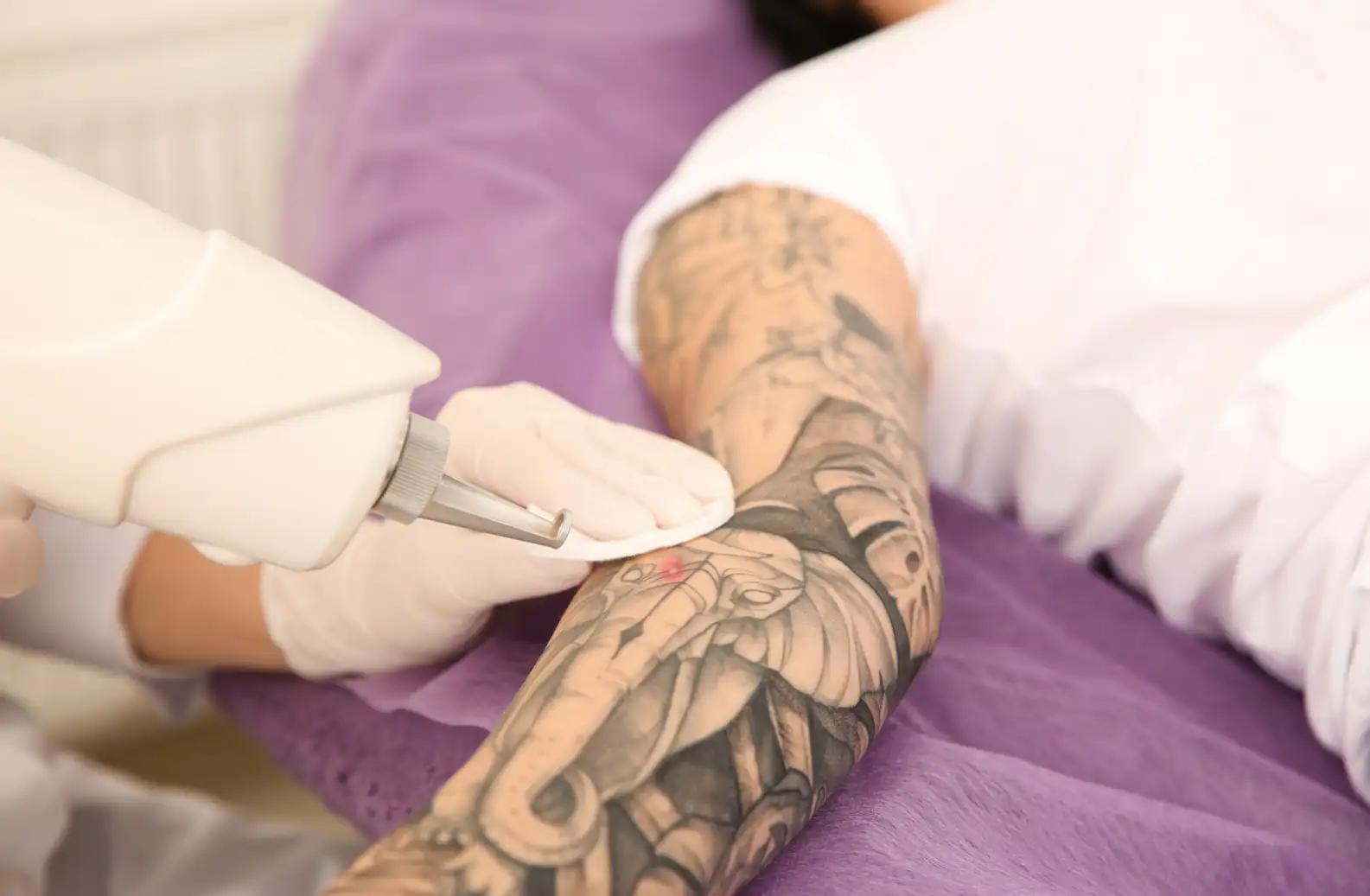 Vancouver is a diverse and culturally rich city located in British Columbia, Canada. This has opened the city to accepting tattoos as a form of self-expression and art, contributing to a wide range of existing tattoo styles and designs.  
As part of British Columbia, Vancouver adapts BC regulations governing personal service establishments such as tattoo parlors. These guidelines ensure the safe and hygienic facilitation of personal services for every individual. Similarly, these standards encompass skin tattoo removal as well.
BC's Ministry of Health, despite not establishing age restrictions, encourages informed consent for those who plan on getting or removing tattoos. Tattoo and removal studios may require a guardian's written permission before initiating a body procedure for individuals aged under 19.
Inkless Tattoo Removal Laser Services
Recognizing the role of tattoos and how they're perceived in Vancouver, crafts a comfortable and successful design and removal process for those who commit to it. Hence, selecting the best tattoo removal provider is vital in ensuring a desirable removal journey.
Laser tattoo removal with Inkless is shared through our dedication to ensuring your comfort. We stay at the forefront of industry advancements as we utilize virtual consultations with our expert Vancouver dermatologist.
Our services are designed to assist you with creating a fresh start through a safe, successful, and pain-free tattoo removal treatment. Our tattoo removal services cover facial tattoo removal and even colour tattoo removal.
As your commitments and lifestyles change, we are always ready to offer you with the best laser tattoo removal experience in Vancouver with the following services:
Complete Tattoo Removal:

Experience one of the best tattoo removal lasers, MedLite® C6. This state-of-the-art equipment goes side by side with the Picosure laser tattoo removal technology, ensuring minimal discomfort and outstanding tattoo removal

before and afters

.

Tattoo Fading for Cover-Ups: Our skilled tattoo removal technicians make your inkless transition seamless. By slowly fading your tattoos with the best laser for tattoo removal, your skin will be ready for future masterpieces. This treatment plan is a faster and more cost-effective path, with fewer sessions versus full tattoo removal.
Best Tattoo Removal Near Me
Go from ink to ink-free and allow your skin to evolve with your new story, without your past holding you back.
With Inkless, ensure your comfort with the use of the innovative Cryo 6 technology and proven pain management techniques. Our specialized laser tattoo removal process delivers exceptional outcomes, exceeding your expectations.
So, what are you waiting for? Reimagine your story with Inkless and talk to our Tattoo Removal Experts today.
Request a free quotation.
Send us a message!
We promise to get back to you in under two hours.