New Westminster Tattoo Removal
Rewrite your tale and emerge ink-free with Inkless Tattoo Removal. We believe that successful tattoo removal should be a journey of transformation without discomfort or pain. 

Deeply dedicated to making your tattoo removal experience as comfortable as possible, we offer complete laser tattoo removal and tattoo fading services that cater to your needs in New Westminster, BC.
Art and Expression in New Westminster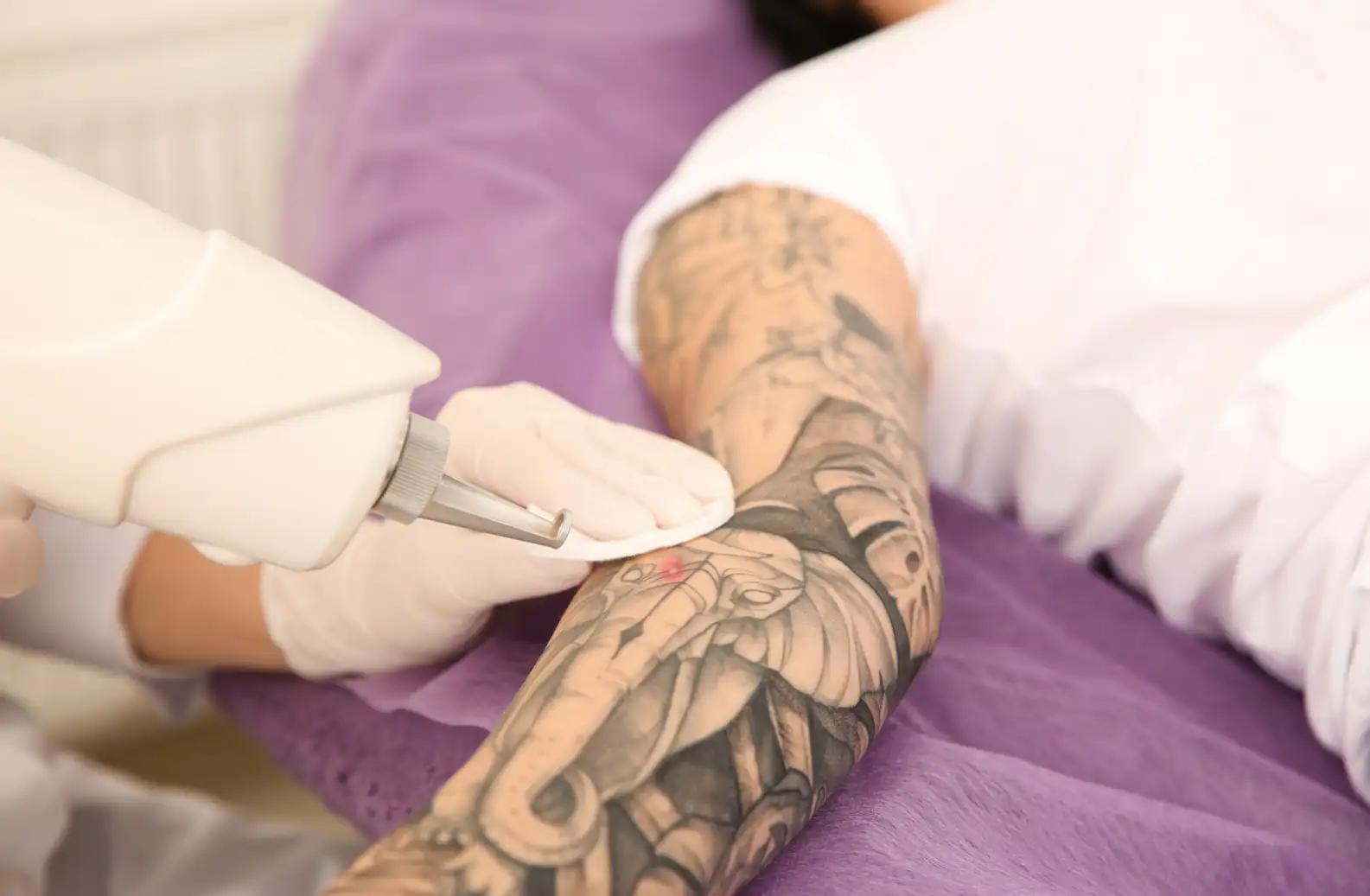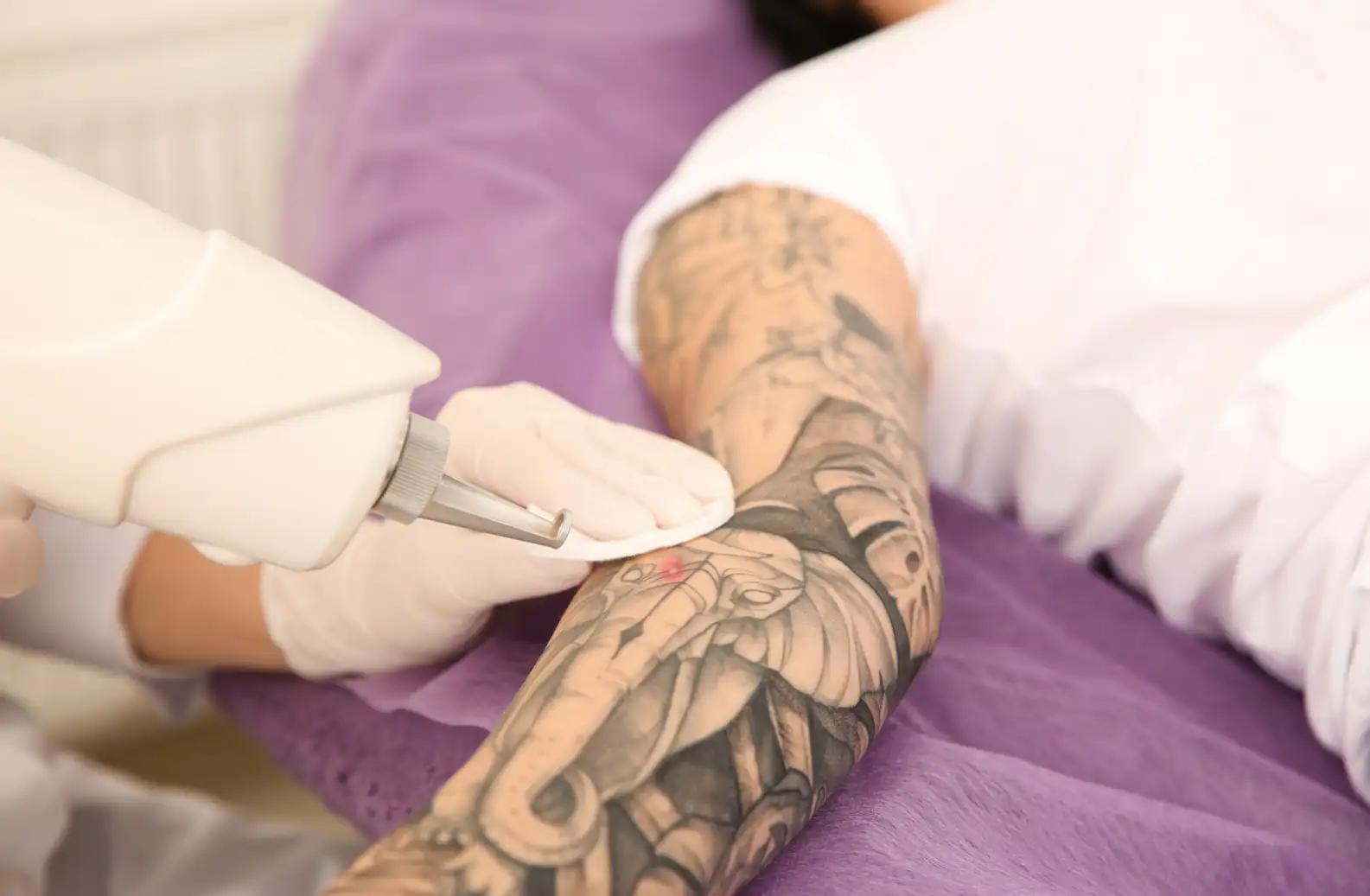 The city of New Westminster has a deep appreciation for art, fostering a thriving arts community. Its Arts Strategy aims to bring the community together to celebrate and enjoy the arts. 
This cultural appreciation connects to the world of tattoos, as tattoos themselves are forms of artistic expression. Just as New Westminster embraces art, tattoos allow individuals to wear their personal stories and creativity on their skin. 
Both art and tattoos are means of self-expression and cultural significance, and in the New West city, both are celebrated.
Body Art and Skin Tattoo Removal
Much like our evolving appreciation of art, life changes, and so do our perspectives. Just as we seek to erase or fade tattoos over time, we embrace the change, allowing our personal narratives to evolve alongside our skin, our own canvas.
At Inkless Tattoo Removal, we dedicate our efforts to understanding these changes as we offer comprehensive solutions for your tattoo laser removal needs:
Complete Tattoo Removal:

Experience one of the best tattoo removal lasers, MedLite® C6. This state-of-the-art equipment goes side by side with the Picosure laser tattoo removal technology, ensuring minimal discomfort and outstanding tattoo removal

before and afters

.

Tattoo Fading for Cover-Ups: Our skilled tattoo removal technicians make your inkless transition seamless. By slowly fading your tattoos with the best laser for tattoo removal, your skin will be ready for future masterpieces. This treatment plan is a faster and more cost-effective path, with fewer sessions versus full tattoo removal.
Inkless in New Westminster Royal City
Serving the diverse community of New Westminster, Inkless Tattoo Removal offers highly effective and efficient tattoo removal procedures with the same grace and sophistication that befits "The Royal City".
Our commitment to customer satisfaction, safety, and a comfortable experience makes us your ideal partner in achieving a life-changing tattoo removal before and after result. 
Our inkless journey commits to using cutting-edge laser technology and tailored aftercare techniques, whether it's a small tattoo removal or a color tattoo removal. Making the process swift and comfortable means you'll get efficient and nearly painless tattoo removal.
We prioritize your well-being every step of the way while we aim for ideal tattoo removal results.
A New Canvas with Tattoo Removal Laser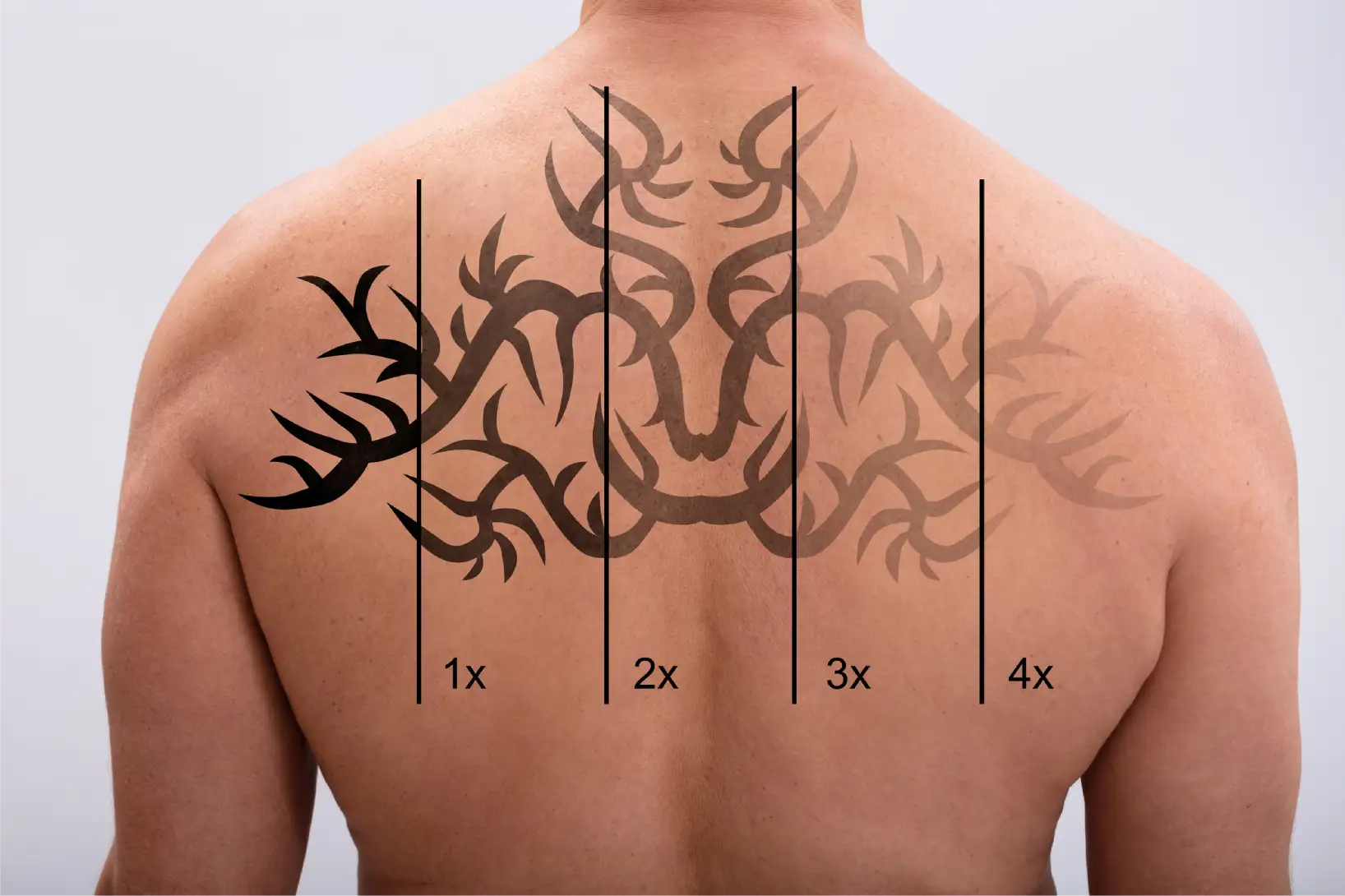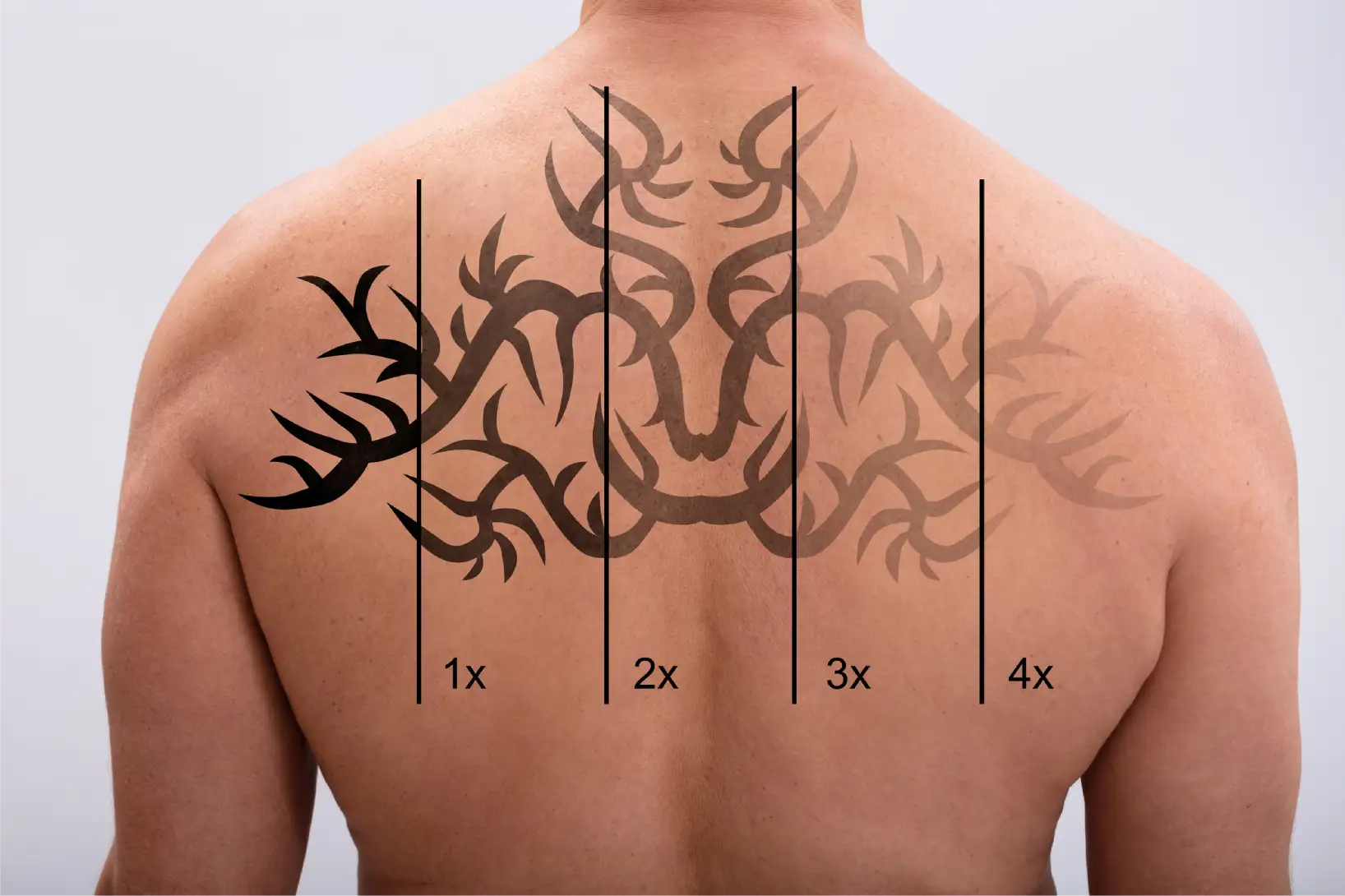 Your journey to ink-free skin begins here. Whether you're exploring complete tattoo removal, tattoo fading for, or simply have questions like "how does laser tattoo removal work?," our experienced team is ready to guide you along the stages of tattoo removal.
Removing tattoos is a worry-free experience with Inkless Tattoo Removal. Don't let your tattoos define your story; let Inkless reshape your canvas. Say hello to a new you, free of unwanted ink. 
Take the first step towards rediscovering your skin's true potential. Contact us today and experience a new tattoo removal service that is as unique as you are.
Request a free quotation.
Send us a message!
We promise to get back to you in under two hours.