Seeing truly is believing. At Inkless, we pride ourselves on the transformative power of our tattoo removal services. This gallery not only provides a glimpse into what we can achieve together, but it also stands as a testament to the life-changing journeys of our clients.
From dramatic erasures to subtle fades meant for cover-ups, the variety of our work reflects the unique stories and desires of those who trusted us with their skin. Browse through these transformations, imagine your own, and let them inspire you to take that first step toward skin liberation.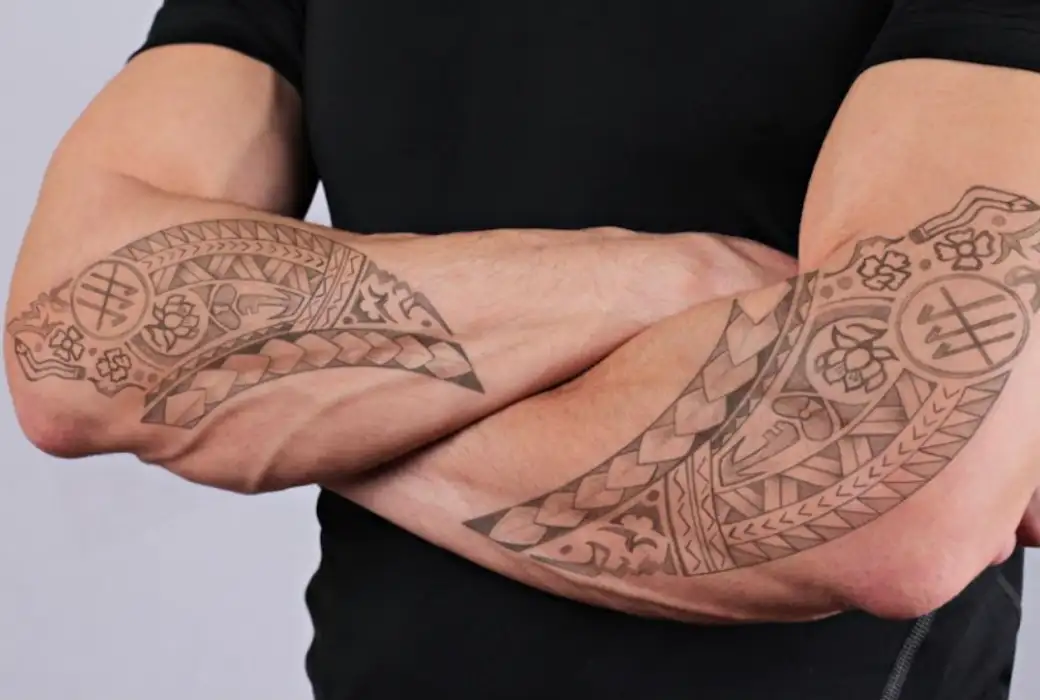 Ready to start your Inkless journey?
Send us a message!
We promise to get back to you in under two hours.