Welcome to Inkless Tattoo Removal, where your comfort is our utmost priority. We firmly believe that successful tattoo removal should not be accompanied by discomfort or pain. That's why we are dedicated to using advanced technologies and implementing effective pain management techniques to provide you with the best possible experience throughout your tattoo removal journey.
We understand that undergoing tattoo removal can be a sensitive and potentially uncomfortable process. Our commitment to your comfort begins with the utilization of state-of-the-art technologies. By staying at the forefront of industry advancements, we are able to offer highly effective and efficient tattoo removal procedures that minimize discomfort and ensure successful results.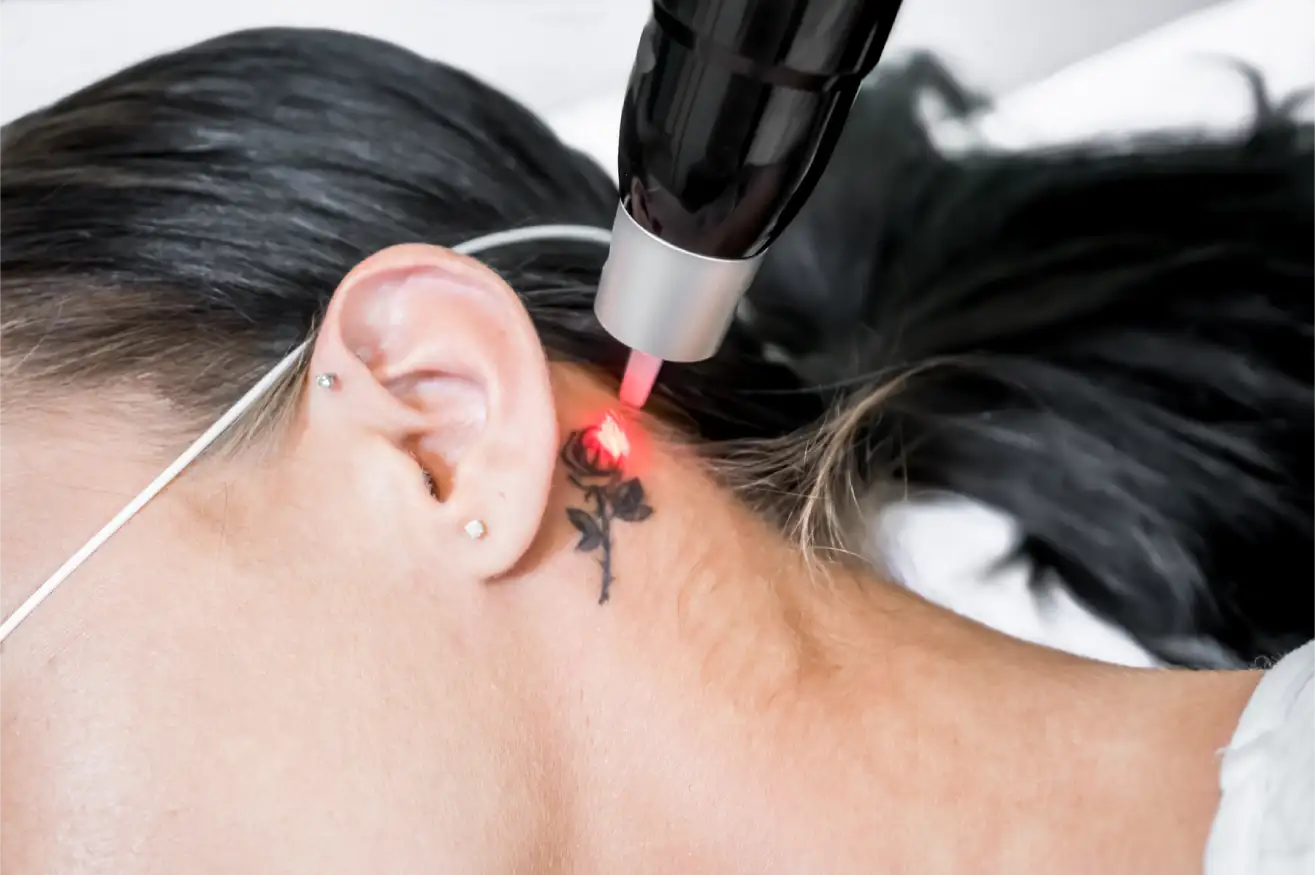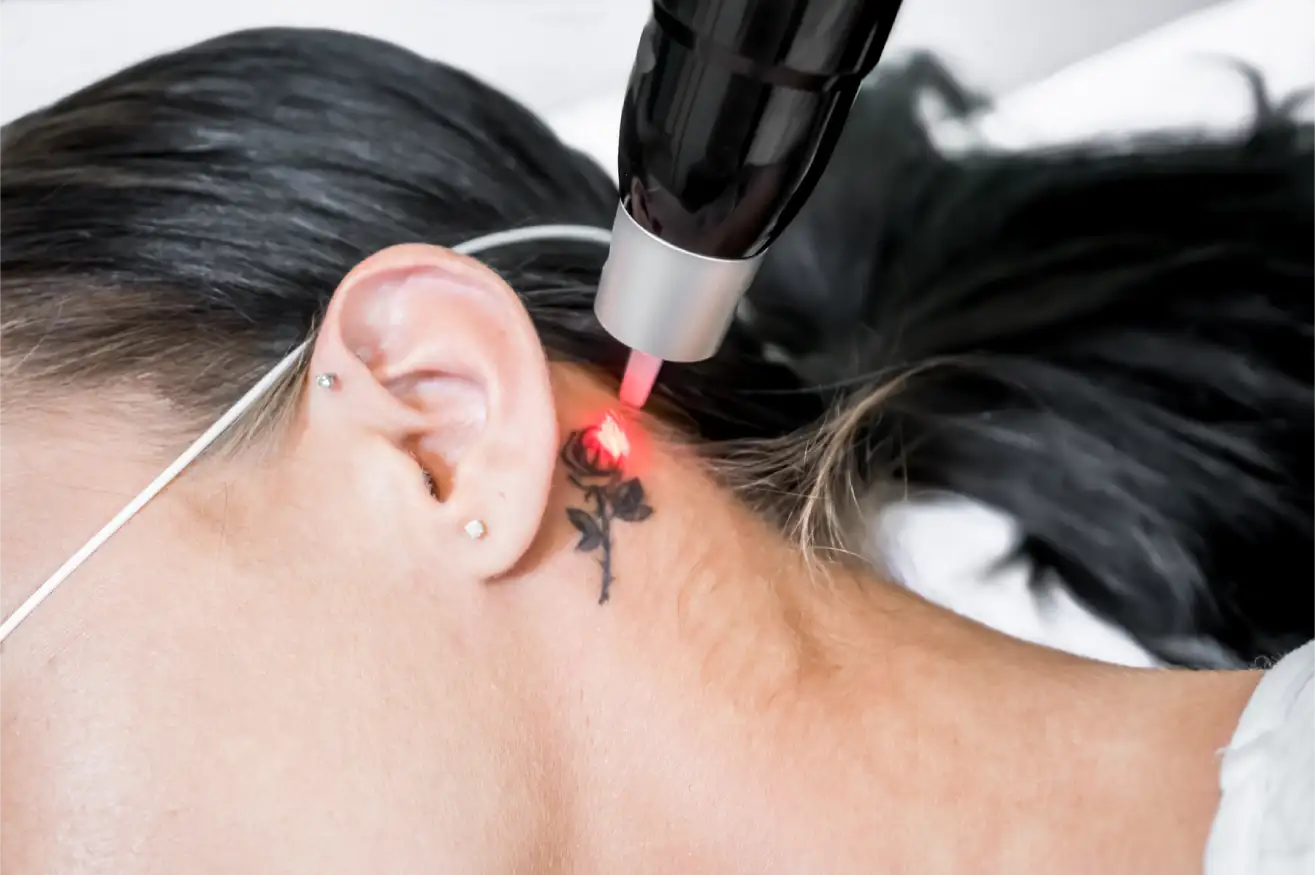 Our advanced technologies
In addition to advanced technologies, we prioritize pain management techniques to create a comfortable environment for our clients. Our experienced professionals are trained in various methods to alleviate any potential discomfort during the tattoo removal process. From topical numbing agents to cooling techniques, we employ strategies tailored to your specific needs, ensuring that you feel as comfortable as possible throughout your sessions.
Furthermore, our team at Inkless Tattoo Removal is dedicated to providing a safe and supportive environment. We adhere to strict safety standards and protocols to minimize any potential risks associated with the tattoo removal procedure. Your well-being is our top concern, and we take every precaution necessary to ensure a safe and successful experience.
safe, successful, and pain-free tattoo removal journey
Rest assured that when you choose Inkless Tattoo Removal, you can expect a safe, successful, and pain-free tattoo removal journey. Our team is committed to going above and beyond to ensure your comfort and satisfaction. We are here to guide you through the process, address any concerns you may have, and deliver exceptional results that exceed your expectations.
Choose Inkless Tattoo Removal for a premium experience that combines cutting-edge technologies, effective pain management techniques, and a commitment to your comfort. Contact us today to schedule a consultation and embark on a tattoo removal journey that prioritizes your well-being and delivers the results you desire. We look forward to serving you and helping you achieve your tattoo-free goals.
Send us a message!
We promise to get back to you in under two hours.